Fleet Tracking
Internet connected devices are everywhere these days. Your average water utility service truck probably has two or more such devices on board every day; cellphones for both employees and probably a laptop or tablet computer. And most of these devices connect to the Internet via cellular networks which means that they have a built-in GPS receiver.
Yet many utilities and other operators of vehicle fleets still utilize dedicated tracking systems with separate GPS receivers and communication uplinks. Such dedicated systems can easily cost thousands of dollars per year to operate, even for a small fleet. But times have changed; you now have multiple GPS receivers with communication capabilities riding around in your trucks. Why not take advantage of those devices and ditch the dedicated hardware and communication contracts?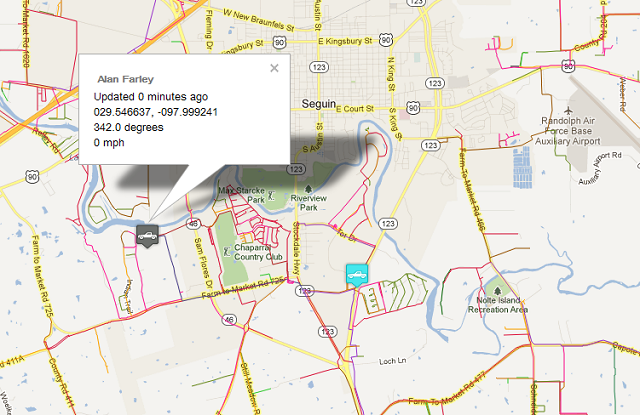 At H2O Analytics, we have a leading edge client whose team is a mobile computing bunch. With ruggedized laptops in every truck, they track system maintenance with a browser-based work order system and communicate with their customers using our Field Intelligence app. By adding a small software agent to monitor the GPS receiver in each truck, we enabled a new 'Fleet Activity' dashboard view. Utility staff can now see at a glance where each service team is located and which customers have been impacted by service related outages. And soon their customers will have a 'network dashboard' view showing the areas affected by system outages.
Let us help you embrace today's mobile computing technologies and create a positive feedback loop between your repair crews, office staff and customer base.