Advanced Water Analytics, Customer Engagement and Mobile App Solutions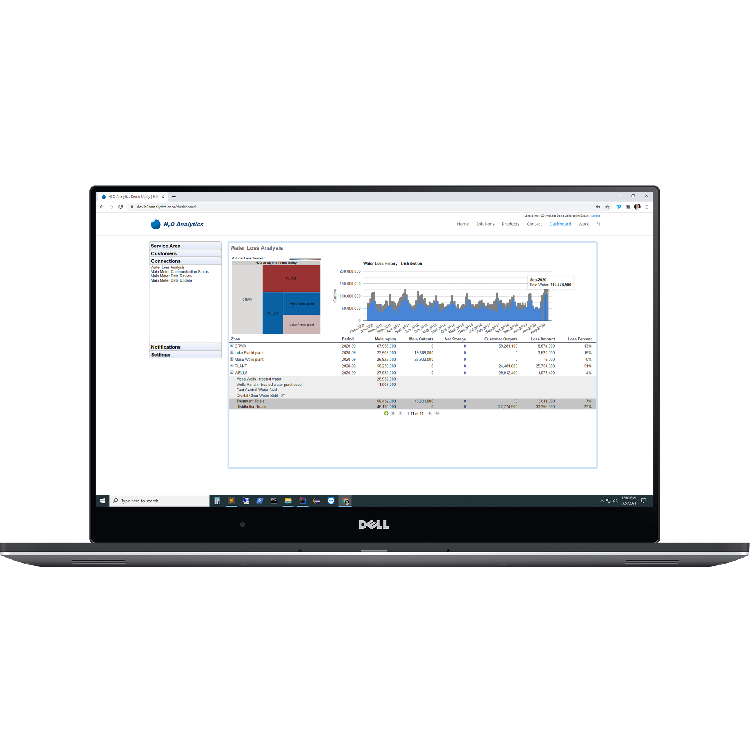 Loss Analysis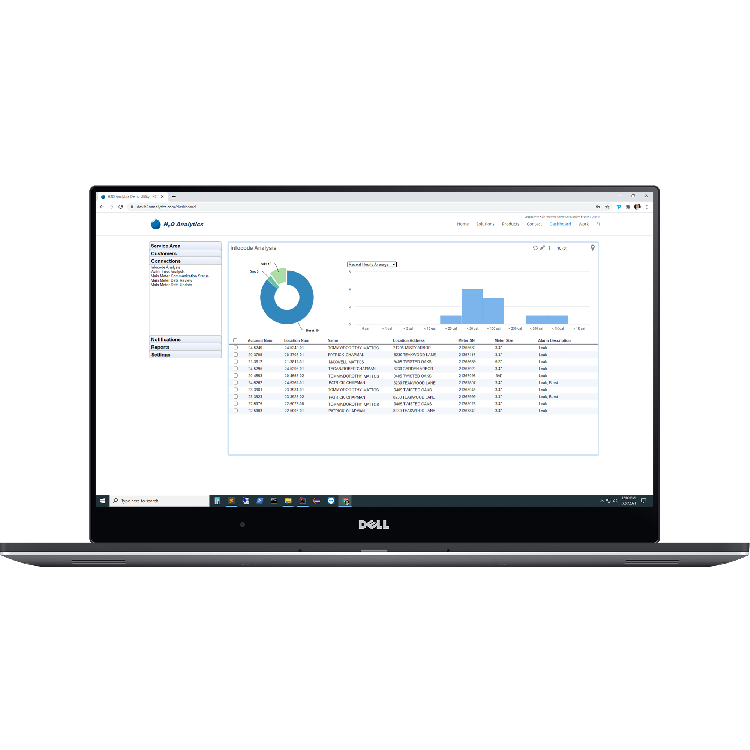 Infocode Analysis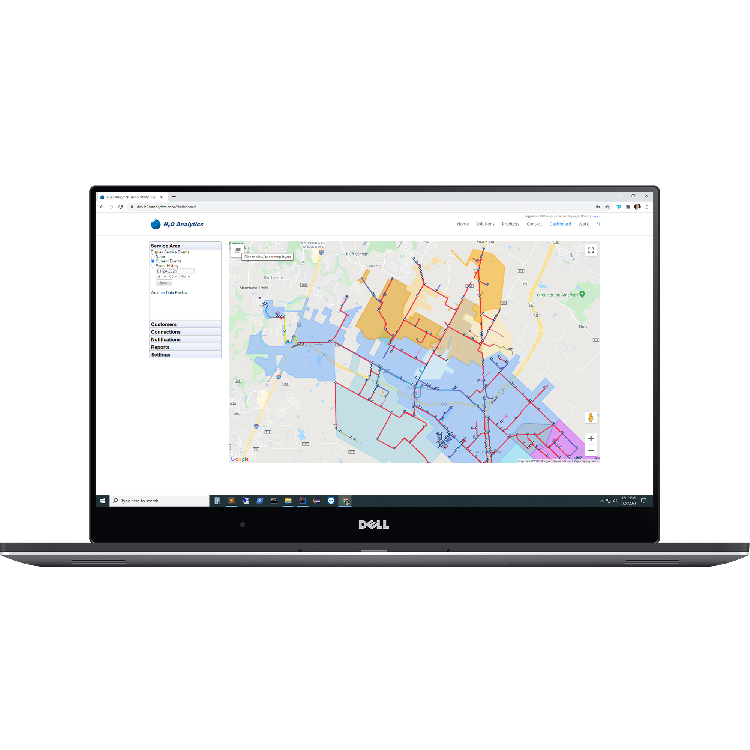 Zone Map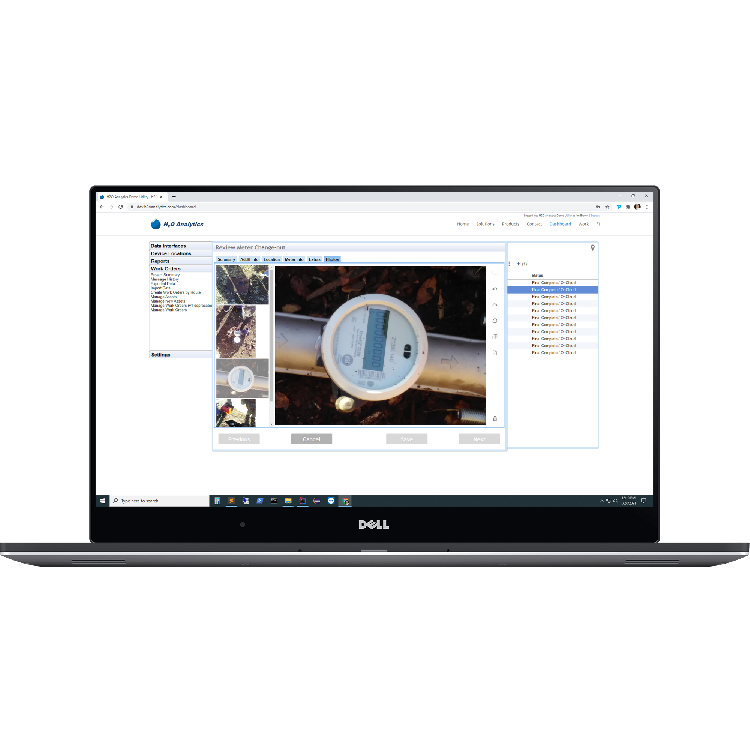 Meter Photos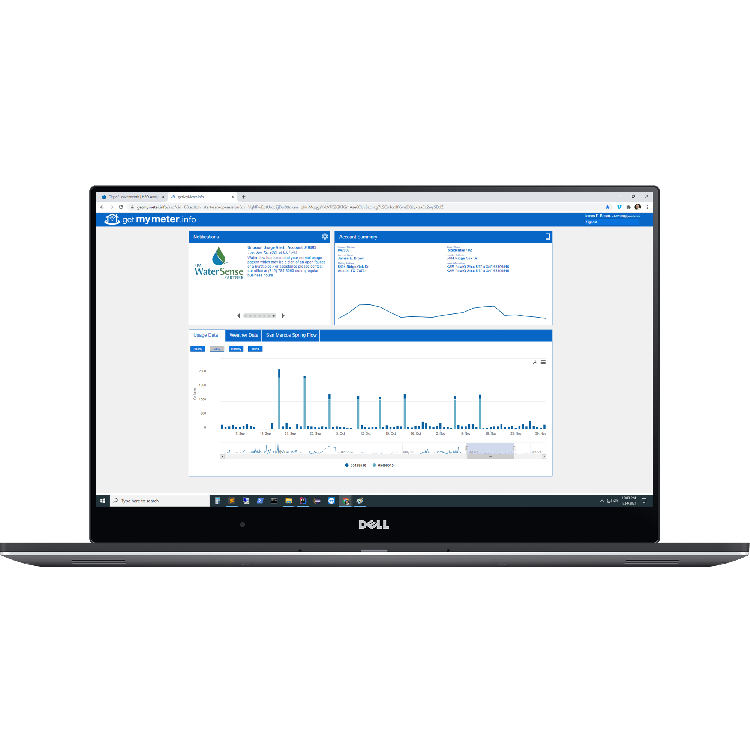 Portal Daily Usage
Geofencing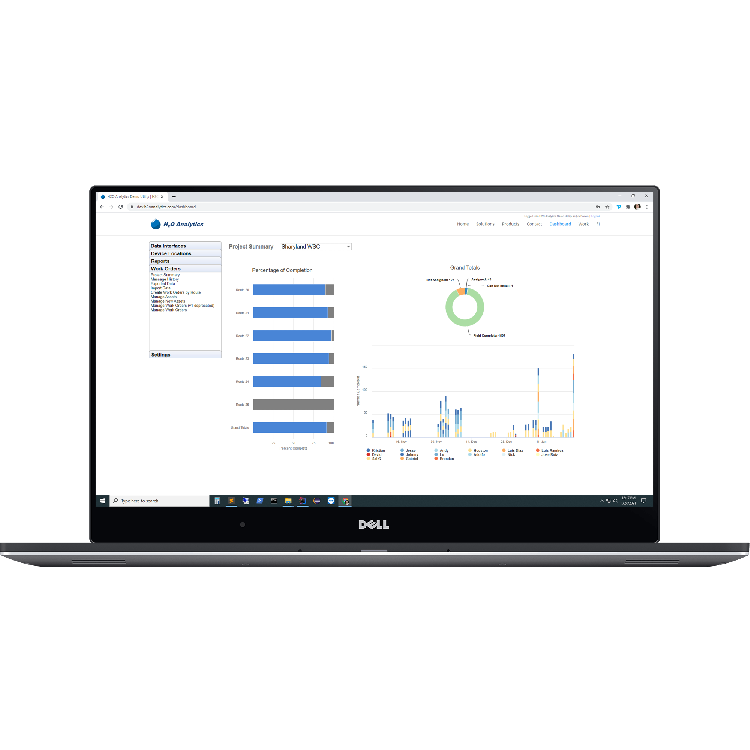 Project Summary
Weather Data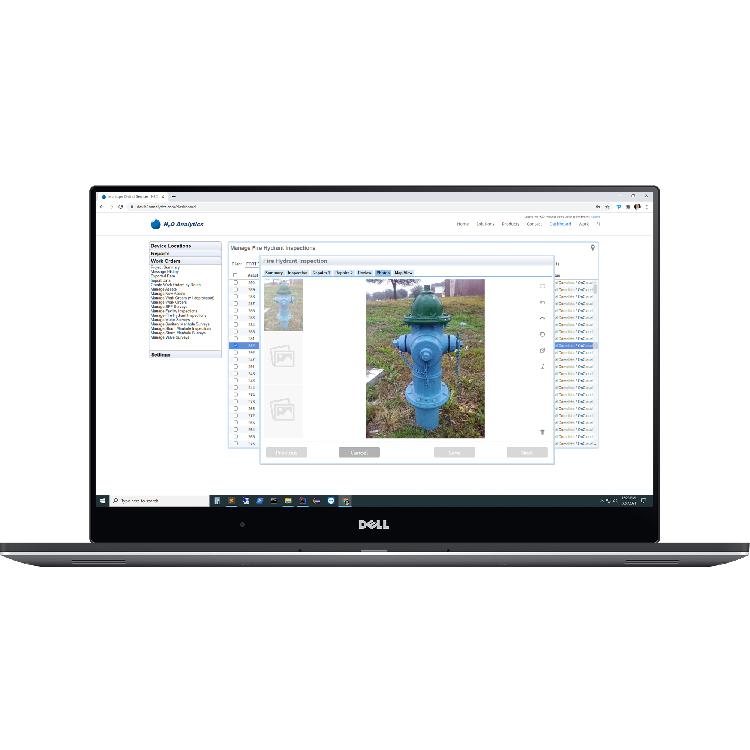 Hydrant Inspection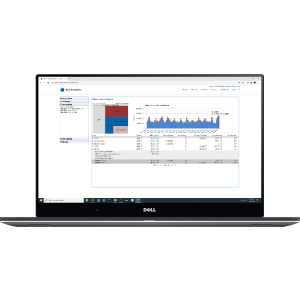 Loss Analysis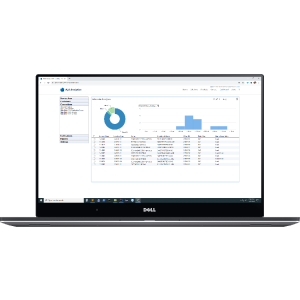 Infocode Analysis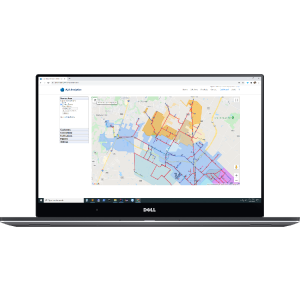 Zone Map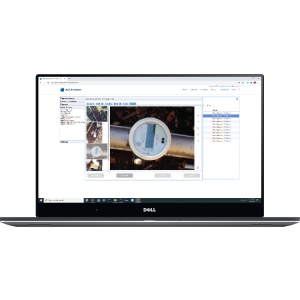 Meter Photos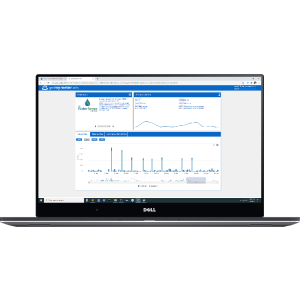 Portal Daily Usage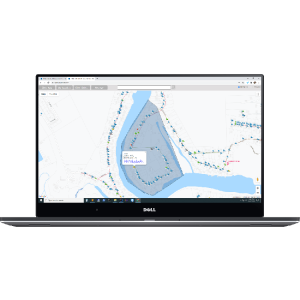 Geofencing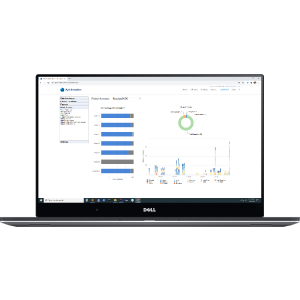 Project Summary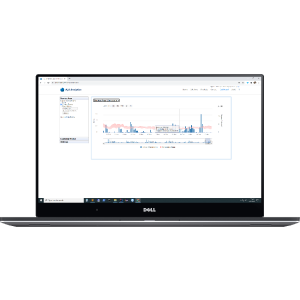 Weather Data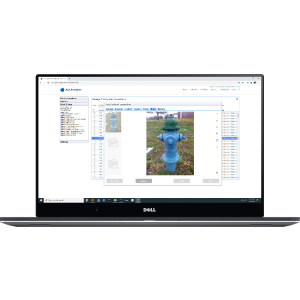 Hydrant Inspection
Data Driven Insights For More Efficient Water Operations
Whether you're looking to reduce water losses, increase customer satisfaction, encourage conservation or ensure regulatory compliance, the data stored in your various operational and back-office systems can help.  H2O Analytics will help you combine those data sets, enhance them with external data, and crunch the data to glean information that can help you achieve the results you're looking for.
Water Analytics
Cloud-based software that pulls together all of the data silos within a utility, applies analytics to that data and automates communications to help the utility reduce water losses, improve customer satisfaction, increase cash flows and encourage conservation.
Customer Engagement
Enable your customers with fingertip access to their smart meter data, alerts and notification preferences.  Using their web browser, iPhone or Android smartphone, your customers will have instant access to information to help them monitor their account and conserve water.
Work Orders
Accelerate the deployment of smart-meters, improve customer service in the field, and manage your assets more efficiently. Assign and manage field-based work tasks; information captured in the field integrates with your billing and GIS systems.
Monitor Water Losses
Part of a comprehensive approach to water loss management, H2O Analytics taps into various sources of utility data to monitor water loss rates in near-real-time. Combining information from your SCADA, AMI and GIS platforms, it provides utility management with visibility into loss rates at the zone level, and highlights changing loss patterns as they happen, instead of weeks or months later. Use our mobile app to keep track of leak repair history and other non-revenue water usage.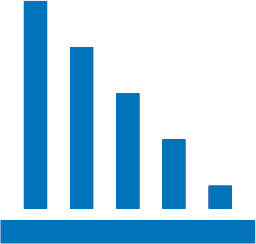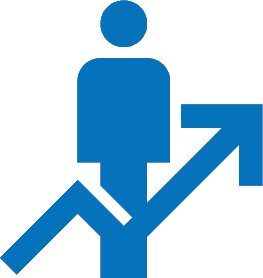 Build Stronger Relationships with Your Customers
Customers today are increasingly tech-savvy, and they've come to expect a range of communication options including portals, mobile-apps, email, text-messaging and interactive voice systems. Take it further with event-based notifications driven by automated analysis of AMI meter readings and geo-fencing using your geo-data. H2O Analytics makes it easy for any sized utility to deliver best-in-class Customer contact functionality.
Increase Field Efficiency
From mass-meter-change-out projects to every day customer service and asset management, mobile apps and cloud based solutions can drive higher efficiency and increased customer satisfcation.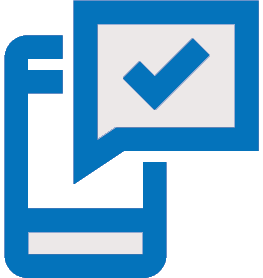 Making the Most From Smart Meters, the Cloud and Mobile
We can help you streamline your smart-meter deployment project, manage your assets more efficiently going forward, and fully-leverage the data coming from your smart-meters through advanced analytics and state-of-the-art customer communication capabilities.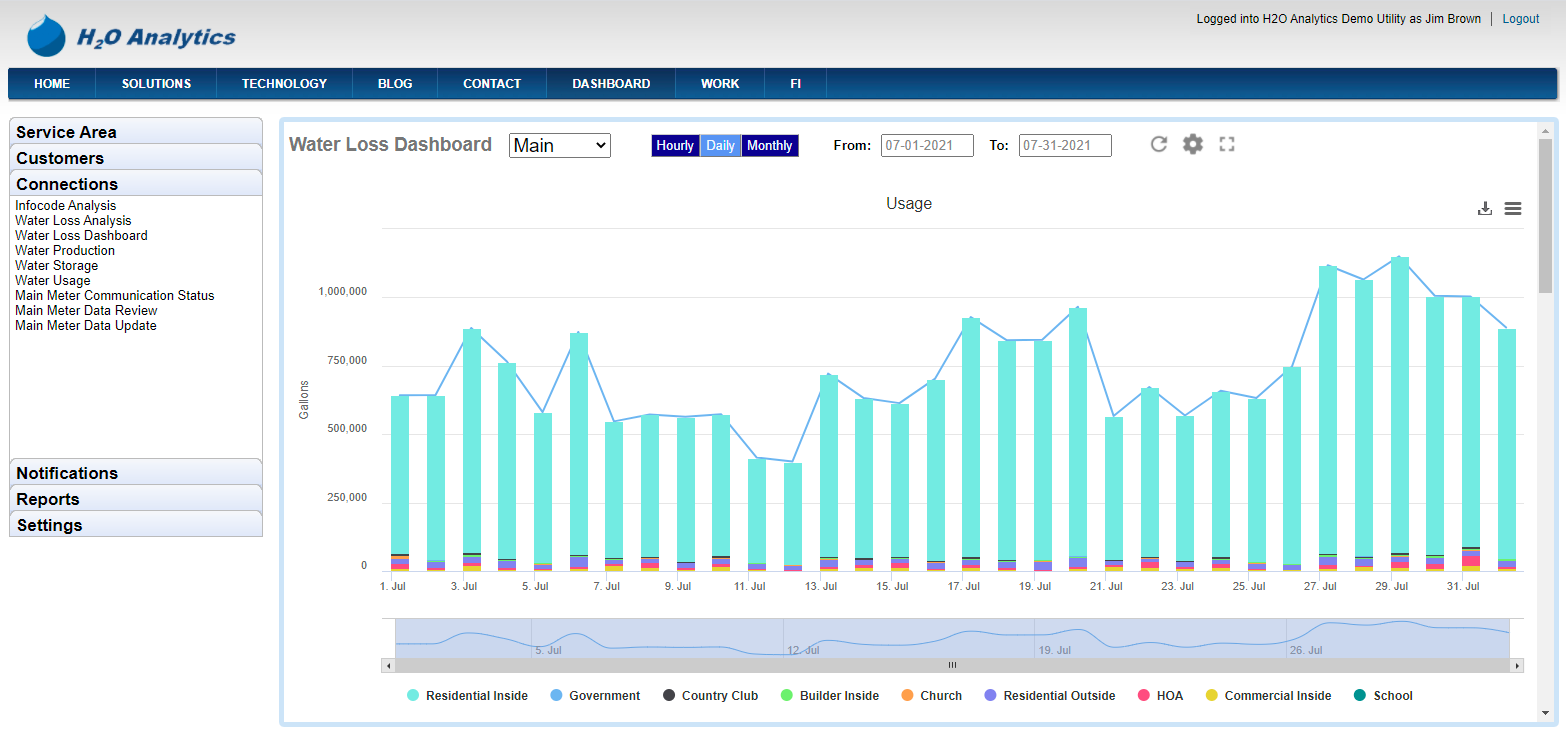 "...one of the best decisions our board has made for the increase in efficiency and productivity of our employees, both our customer service representatives and our field technicians..."
– General Manager, Springs Hill WSC
Join the Growing Number of Utilities Who Rely on H2O Analytics for Enhanced Efficiency and Improved Customer Satisfaction